Kindergarten Teacher Assistant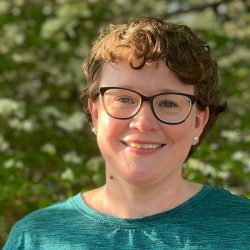 1st Grade Teacher Assistant
Katrinna loves working with children and believes that all children need people, or at least one person who believes in them, cares for them and wants to support them as learners.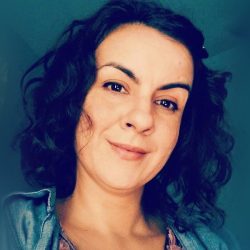 2nd & 3rd Grade Teacher Assistant
I feel very blessed to be serving at The Mountain Community School. My heart is for students to become full of life by thriving in this positive atmosphere and outdoor environment.