The Mountain Community School believes in the importance of sports for children of all ages. Not only do sports empower youth and promote higher self-esteem, they also motivates students and enables them to earn better grades. Physical benefits are myriad, from maintaining healthy weight, preventing chronic diseases, to learning skills necessary to maintain a healthy lifestyle later in life.
Middle school students have the opportunity to participate in a competitive sports program, which seeks to improve skills in an atmosphere of fair play and sportsmanship. All middle school students are encouraged to participate in the extracurricular sports program, but must have had a physical within the last year to be eligible. To remain on their team in good standing, athletes must also follow all team rules and maintain academic success throughout the season.
TMCS offers the following organized sports in addition to recreational activities in their classrooms.
Cross Country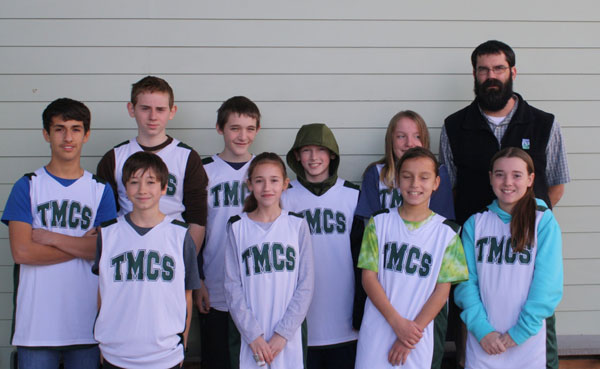 Flag Football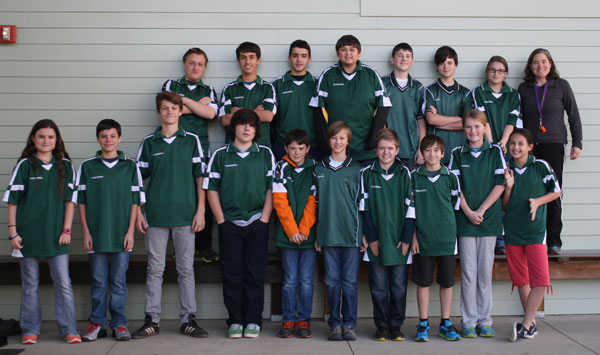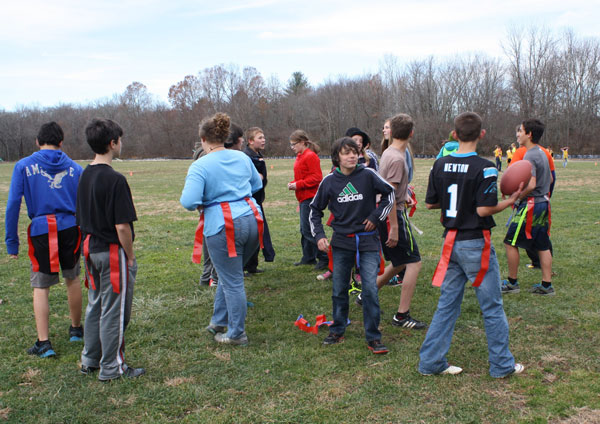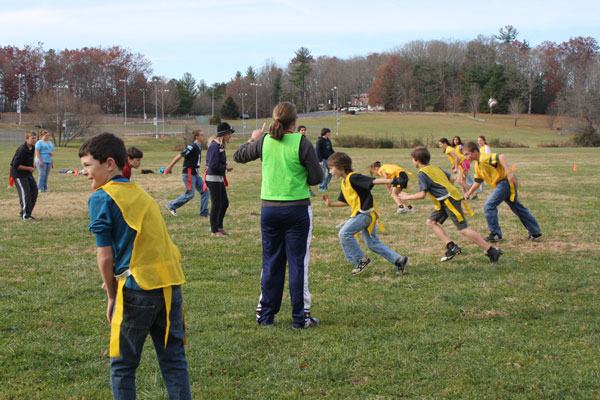 Basketball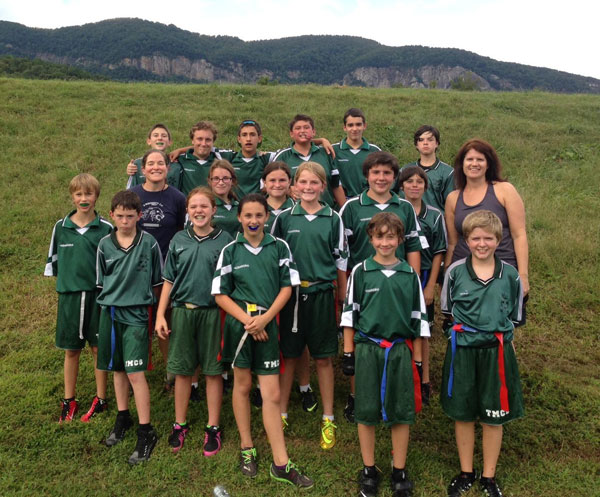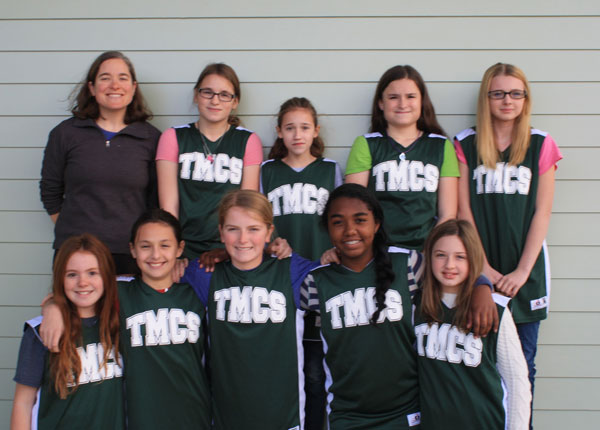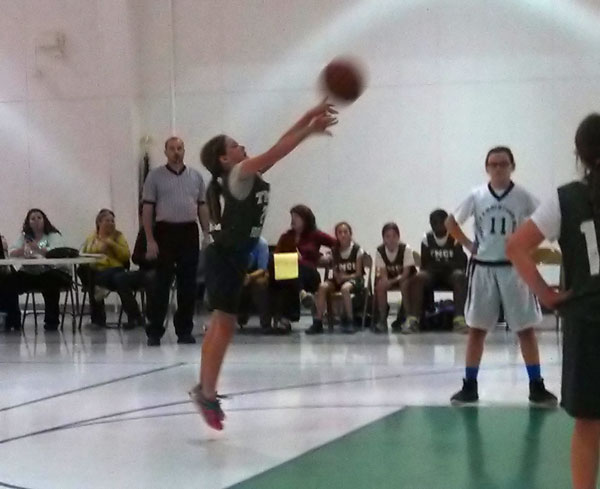 Soccer