Go places with us!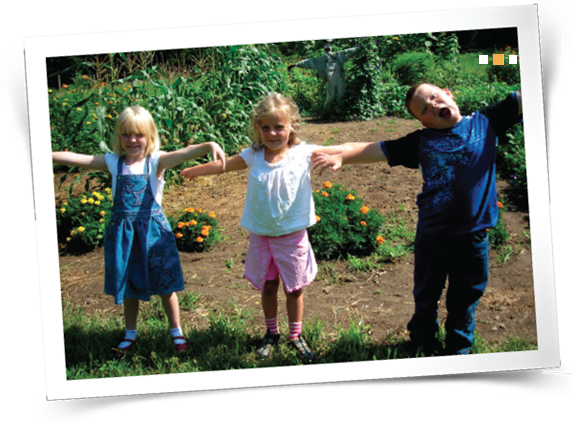 Learning through Expeditions fosters…
The Creation of Wonderful Ideas – Time is given to foster curiosity, experiment and make observations.
The Responsibility of Learning – Learning takes place individually and as a group.
Empathy and Caring – Both students' and teachers' ideas are respected.
Success and Failure – Students learn from their failures and celebrate successes.
Collaboration and Cooperation – Education involves the integration of group and individual learning experiences.
Diversity and Inclusion – Students learn about their own communities and cultures, as well as others, to increase their overall learning experience.
The Natural World – The cultivation of a direct and respectful relationship with the natural world is important.
What is Learning through Expeditions?
Learning by doing, with a particular focus on character growth, teamwork, and reflection. It is a learning theory that fosters curiosity about the world creating learning environments that provide topics of interest that foster meaningful thought and require deep investigation. Learning Expeditions are multidisciplinary projects that allow students to investigate issues in our school community as well as the greater world.  The study of "big ideas" enables us to weave all the content areas (math, science, social studies, language, reading, writing, and the arts) into the unit of study.  What we love about this model is that it allows students to experience their learning first hand.  It supports lots of choice, encourages discussion, debate and reflection.  It fosters individual curiosity and passion to acquire new knowledge and present their findings in a meaningful way.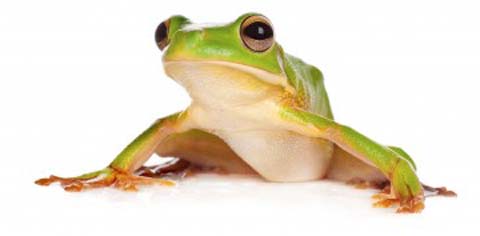 Solitude and Reflection – Students and teachers are given time to explore their own observations and connect their thoughts.
Service and Compassion – Service projects are used to teach students the importance of service to one another and their community.
What will my child experience as a student at TMCS?
Hands on learning experiences
Integrated curriculum
Real world experiences
Character education
Community service projects
Cross-grade collaborative activities
CREW – Our Character Development Program
CREW is our program which is focused on community-building strategies that help students develop communication skills, as well as provide opportunities to build compassion and empathy. Students are assigned to groups of 10 or less. Each group is lead by a teacher or teacher assistant, "CREW Leader". CREW groups meet every half-day for approximately 90 minutes. They play cooperative games, cook, participate in community service, etc. All activities surround a central theme of communication, cooperation, and problem solving.
The CREW program offers each child the opportunity to connect with their peers and their teachers in a different unique environment.