TMCS is Open for the 2022 -2023 Year
We are all in this together… and like a family, we will get through this together.
During these challenging times we realize how difficult even the little things can be. The staff at TMCS wants to let you know we are still your partner in your child's education. Schooling can be difficult during a pandemic, especially for parents. This page will act as a guide, offering you access to educational websites and information that will help support your child's learning. We also want to celebrate all "the good" that our students are doing. We will share some of the positive stories with you so we can all shift our focus from time to time to the accomplishments of our amazing students.
Please let us know how we can continue to support you and your child through this challenging time as we work together to make school a positive experience for all.
In Gratitude,
Anthony Johnson
TMCS Principal
Unique Learning Opportunities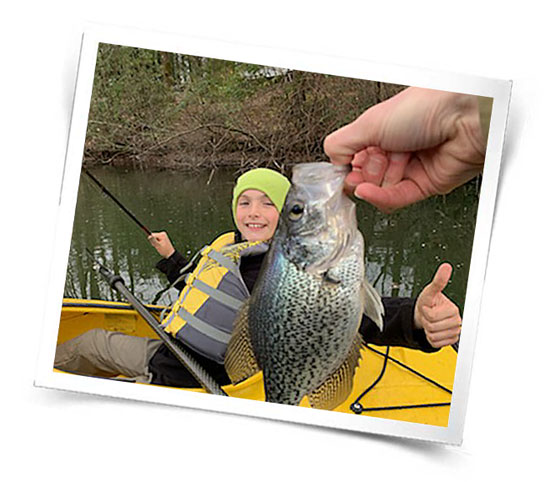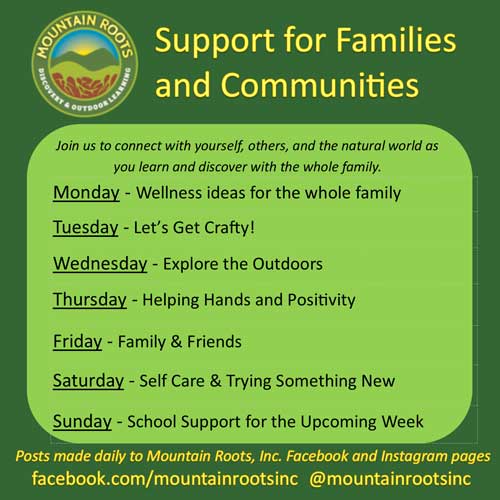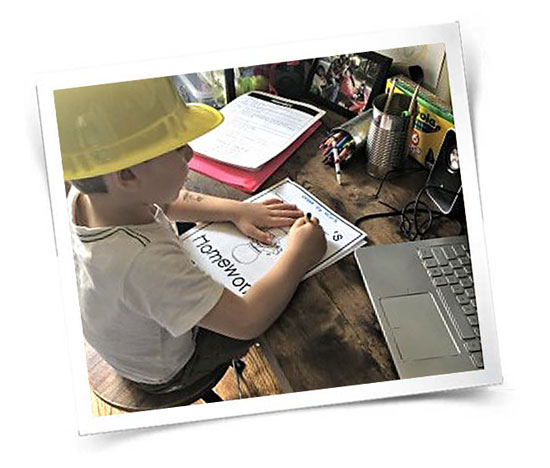 COVID-19 – Community Resources